Tailor-made travel in Africa
Passionate about placing travellers at the heart of Africa at its best.
About us
Alexa Safaris is passionate about placing travellers at the heart of Africa at its best. We are an owner-managed tour company, focused on family and small group travel. We have over 60 years of collective experience of travelling in Africa, and arranging safaris and holidays on this wonderful continent. Our depth of understanding of these destinations allows Alexa Safaris to ensure that travellers to Africa maximise their holiday experience.
We specialise in bespoke safaris and tours, planned from the "ground up" to meet your specific objectives, travel dates and budget. Every traveller is different – we tailor-make the itinerary after spending time determining individual interests and expectations. Safaris are meticulously planned, with in-depth discussion on all key aspects.
.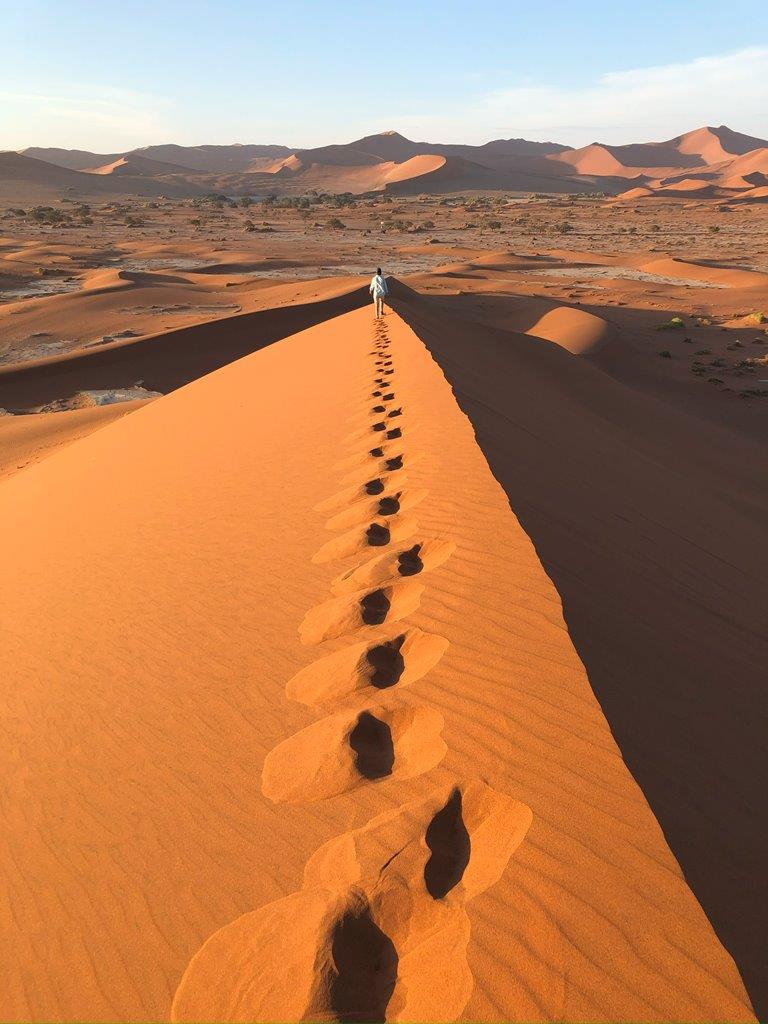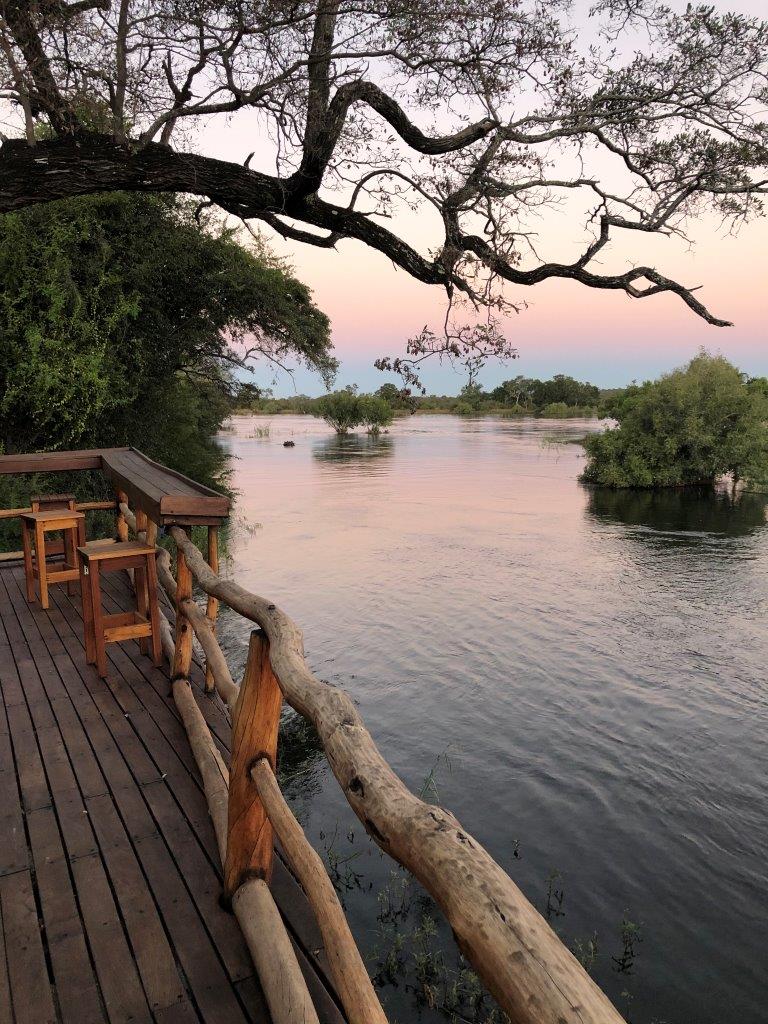 Our Services
Africa is a huge and diverse continent offering almost limitless options for travel. From the rain forests and gorillas of Rwanda and Uganda, to the source of the Nile River at the top of Lake Victoria, the Victoria Falls on the mighty Zambezi River, or the wonderful beaches of the Indian Ocean and the treasures of Cape Town, travellers are spoilt for choice.
Alexa Safaris provides hassle-free travel from start to finish. Every aspect of your journey is confirmed and re-confirmed to ensure the effortless continuity of your African experience. Moreover, we are available throughout your journey and provide a safety net of assistance.
Destinations and Attractions
We operate throughout Southern and East Africa, including Zambia, Namibia, Botswana, South Africa and the Indian Ocean islands, as well as in Tanzania, Kenya, Uganda, and Rwanda. An African journey is one of adventure, excitement, scenic marvels, spectacular wildlife, cultural experiences, and coastal pleasures.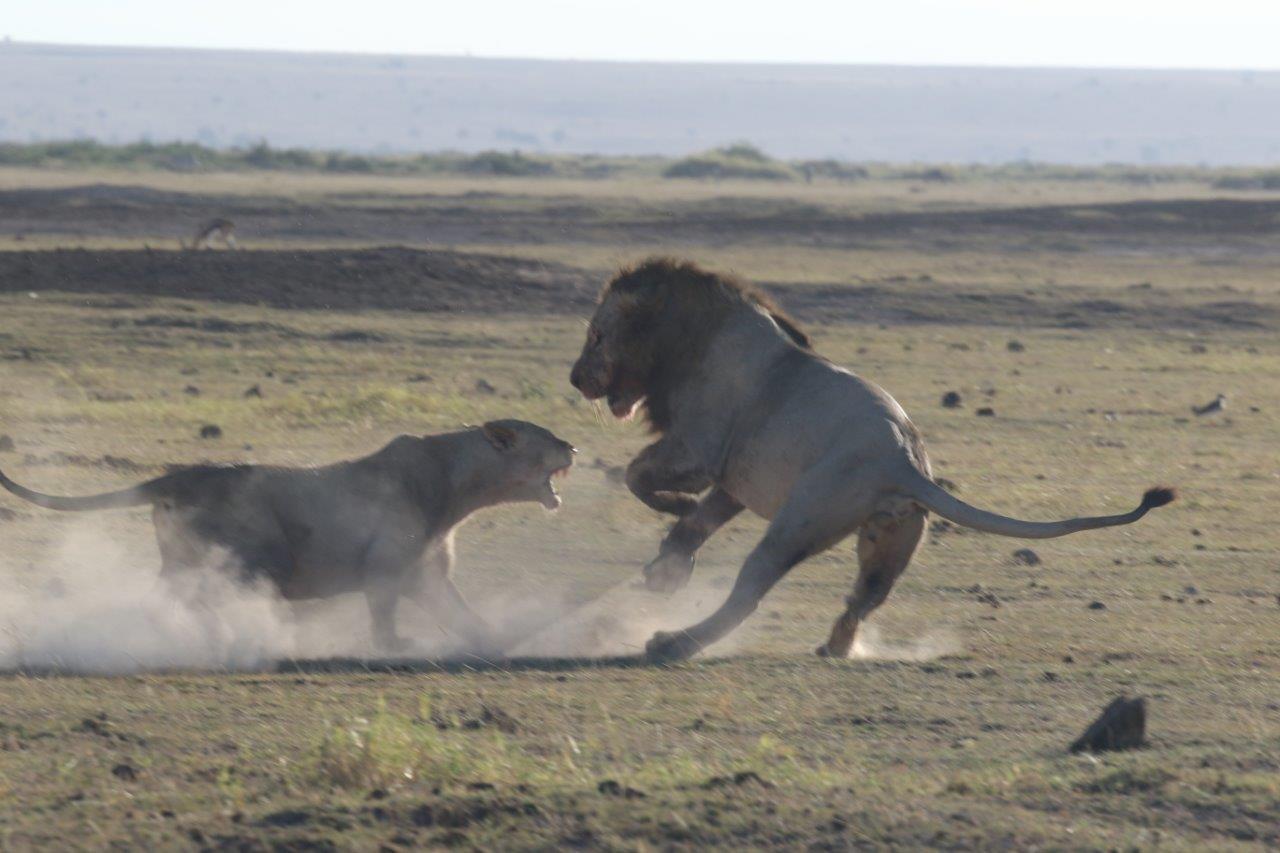 South Africa
South Africa is a destination on its own. Attractions in this diverse country include:
Table Mountain in Cape Town
The Wine Route of the Western Cape
The Kruger Park, and numerous other game reserves and lodges
Magnificent Golf Courses such as Leopard Creek, The Lost City, The Links at Fancourt and many more.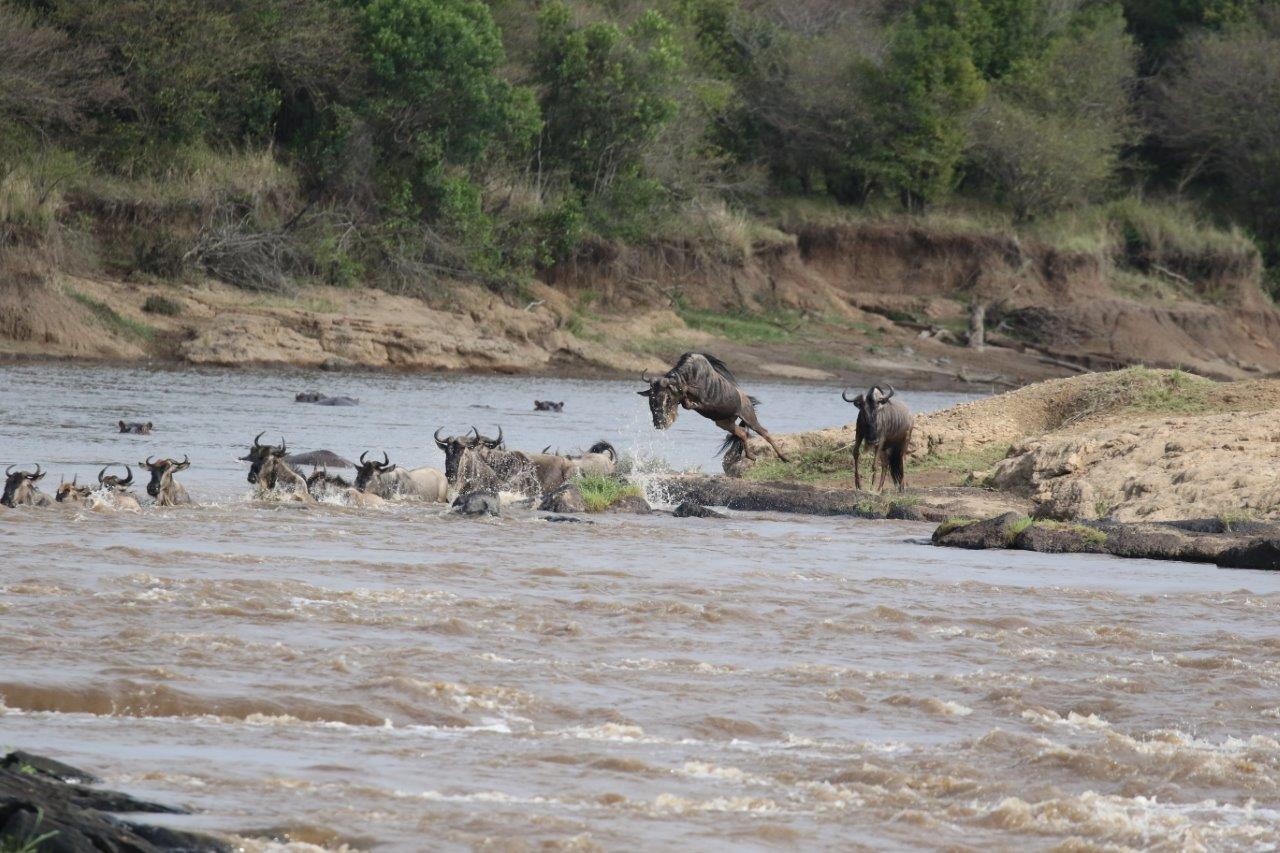 Africa
For those keen on a more African experience, premier "must-see" options include:
Gorilla Trekking in Rwanda or Uganda
The Wildebeest Migration in Tanzania or Kenya
The Ngorongoro Crater in Tanzania
The Victoria Falls in Zambia or Zimbabwe
The Okavango Delta in Botswana
The Desert Dunes of Sossusvlei in Namibia
Our speciality is building an itinerary around your specific interests. Whether it is wildlife or birding, golfing or wine, or a combination of it all, we can tailor-make a safari that will allow you to experience the best each region has to offer.
We love this continent. Let us help you discover a passion for Africa of your own.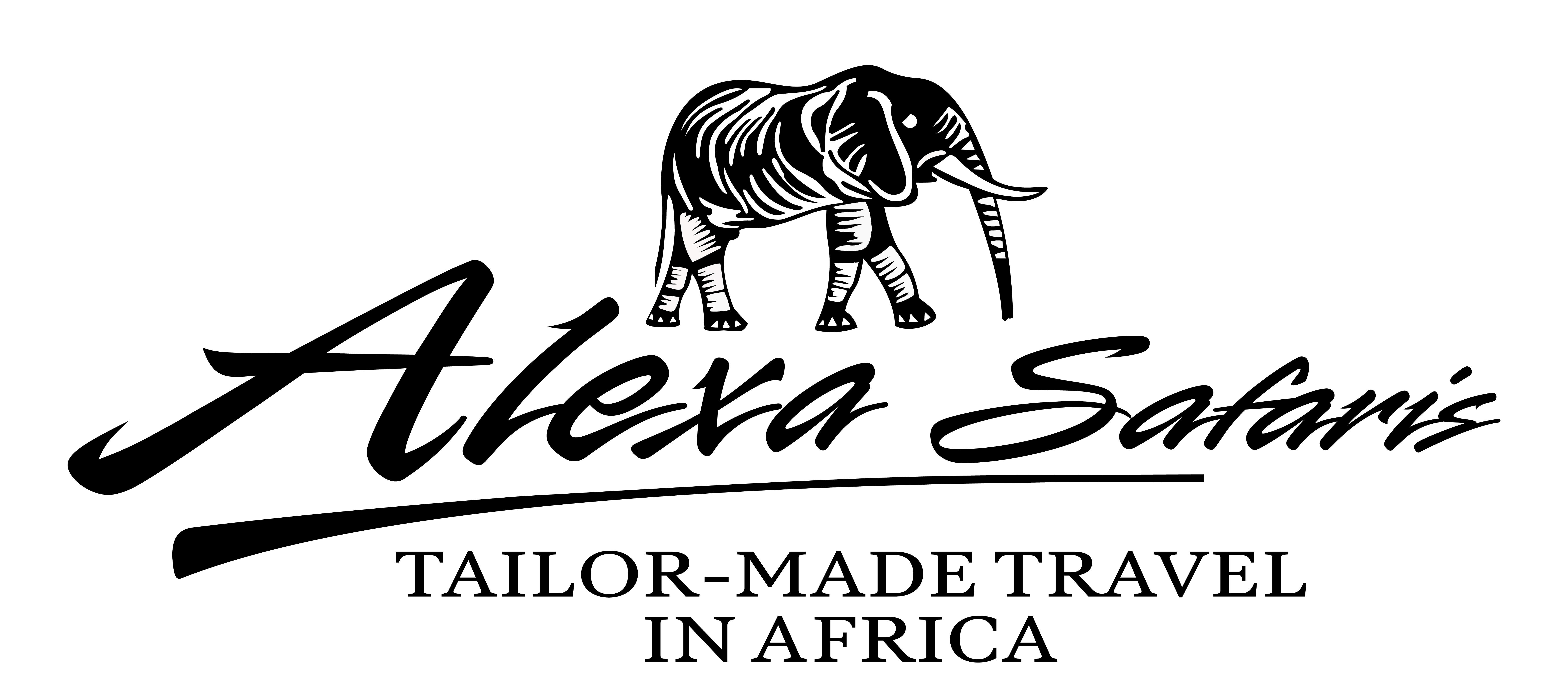 Plettenberg Bay
SOUTH AFRICA